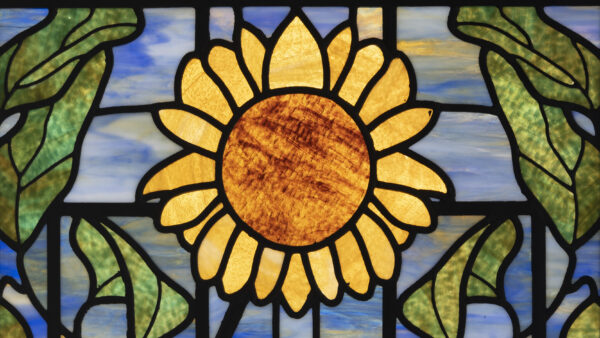 A Tale of Two Women: Louise Caldwell Murdock and Elizabeth Navas
August 29, 2020 - March 7, 2021
---
About This Exhibition
A Tale of Two Women: Louise Caldwell Murdock and Elizabeth Navas celebrates the two female visionaries responsible for the formation of the Wichita Art Museum.
In 1915, Murdock made it her mission to ensure that her hometown would have an art museum, donating her family fortune to the purchase of a "significant collection" of American art. Murdock entrusted Elizabeth Navas, her friend and professional colleague, with the task of assembling the art collection. Together, the two women made an unsurpassable impact on Wichita and the surrounding region that continues today.
Commemorating both WAM's 85th anniversary and the 100th anniversary of women's right to vote, the exhibition combines photographs, objects belonging to Murdock and Navas, and key Murdock Collection paintings.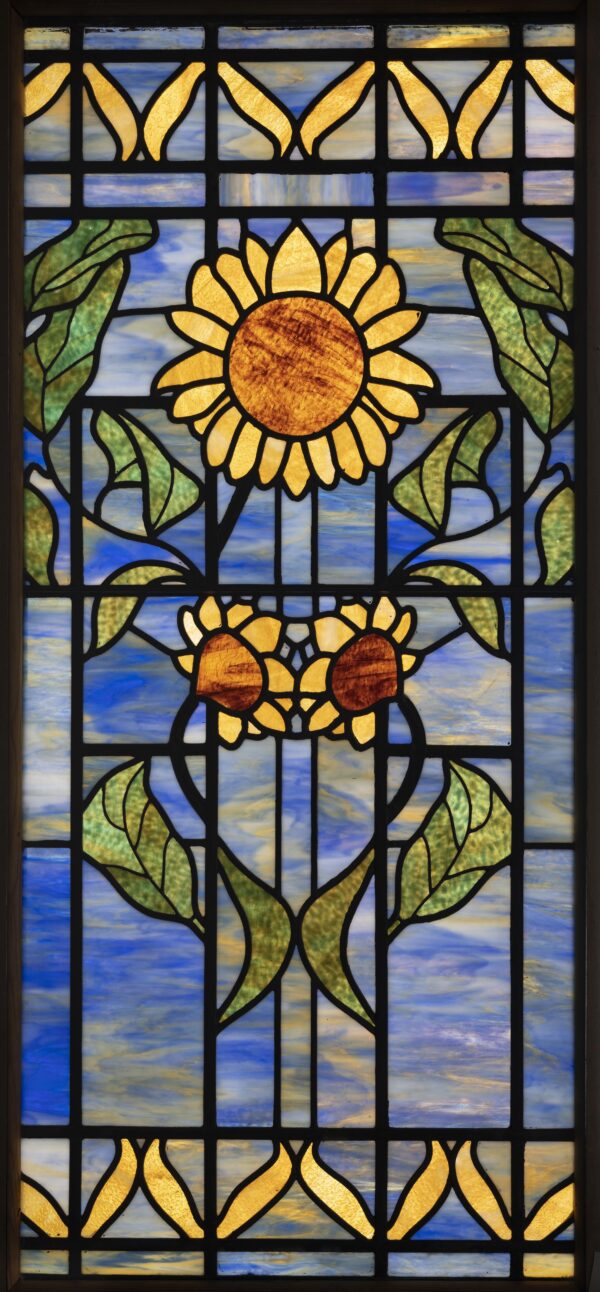 Elizabeth Stubblefield Navas, Carnegie Library Stained Glass Window, 1915. Stained glass 57 x 25 1/4 x 2 3/4 inches. Wichita-Sedgwick County Historical Museum, Wichita, Kansas, Gift of Sean and Melissa Conley in memory of Carolyn Conley