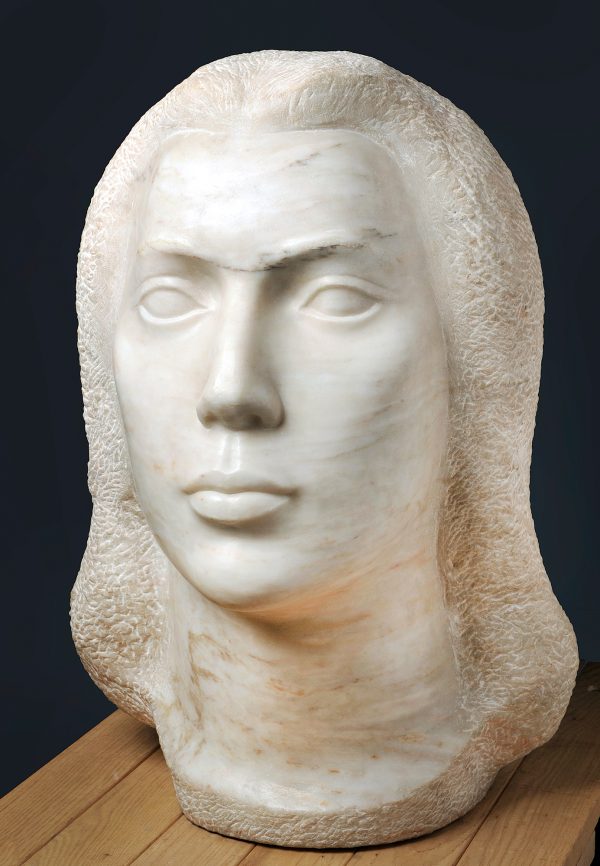 Close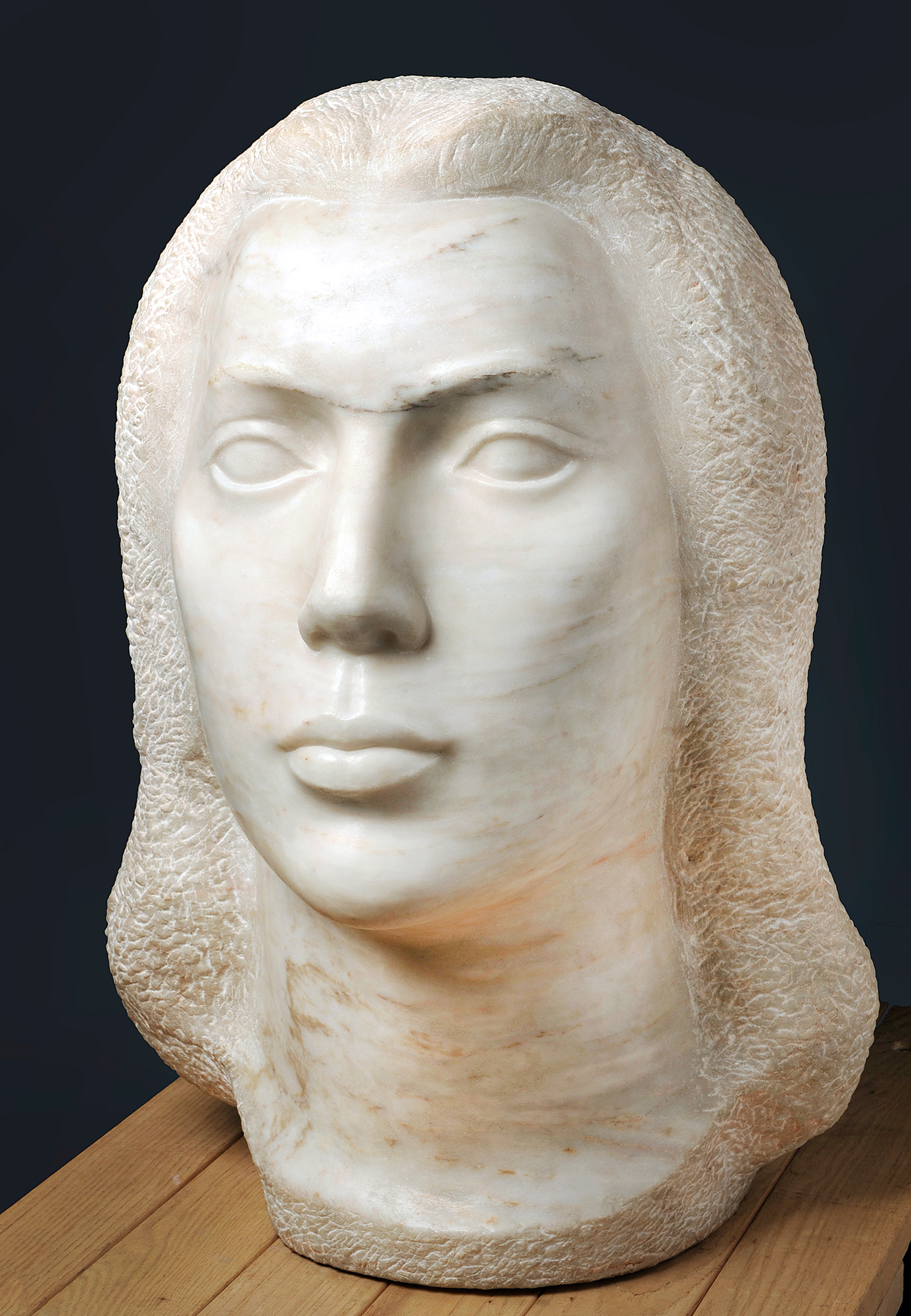 Quest
Zorach, William
1942
---
Artwork Information
Wichita Art Museum, Roland P. Murdock Collection
---
About the Artwork
In 1917 William Zorach began carving figures in wood as a hobby. From the use of wood, he soon turned to carving directly in stone. Zorach's art is monumental; the forms are massive and highly simplified. As one critic observed: "It [Zorach's art] has style but it is never stylized." A highly articulate man, the artist often wrote about his intentions as a sculptor:
"In regard to the marble Quest, I carved this head direct from a block of Pentelic marble. As studies for this head, I made a number of drawings from life. I have attempted to portray an eternal and universal portrait of a young girl- embodying my own particular feeling for form and combing it with a spiritual appreciation of youth. At the same time taking into consideration the fact that I was carving a head in a block of marble monumental proportions, inanimate yet elemental, fusing a pulsating living quality into the stone."1
William Zorach was an accomplished painter in oils who, at the age of thirty, changed his medium of expression to sculpture. He was born in Eurburg, Lithuania, in 1887 and was brought to the United States as a small child. His family settled in Cleveland, Ohio, and at the age of fifteen Zorach found work as an apprentice in a lithography plant. He also began to attend evening classes at the Cleveland School of Art. By 1910 he had saved enough money for a trip to Paris where he soon began painting in the manner of the Fauves and Cubists. By 1918 Zorach had turned his attention almost exclusively to sculpture.
1.            Letter from Zorach to Elizabeth S. Navas, May 28, 1944.