---
For Renewing WAM Members
Exhibition Opening Party for BJO Nordfeldt: American Internationalist, February 2021

Thank you, WAM Members! Your dedicated support enriches lives and builds cultural vibrancy in our community. As this coming year unfolds, we will be celebrating the 87th anniversary of the Wichita Art Museum. We have so much to be grateful for and that includes your continued support.
---
Reciprocal Memberships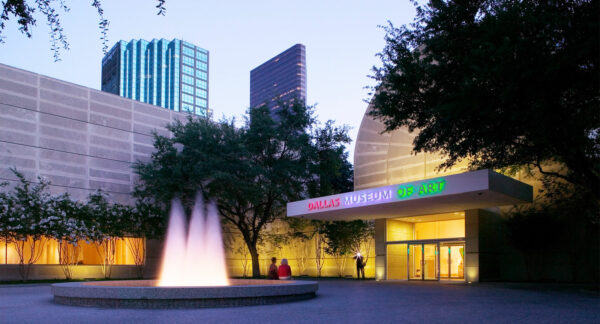 Dallas Museum of Art – Photo courtesy of the Dallas Arts District
---
For Renewing Members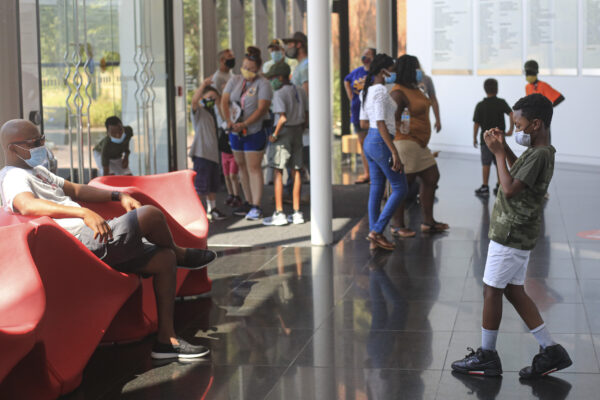 By renewing your WAM membership, you are providing the necessary lifeblood for the exhibitions, public programs, educational youth activities and so much more!