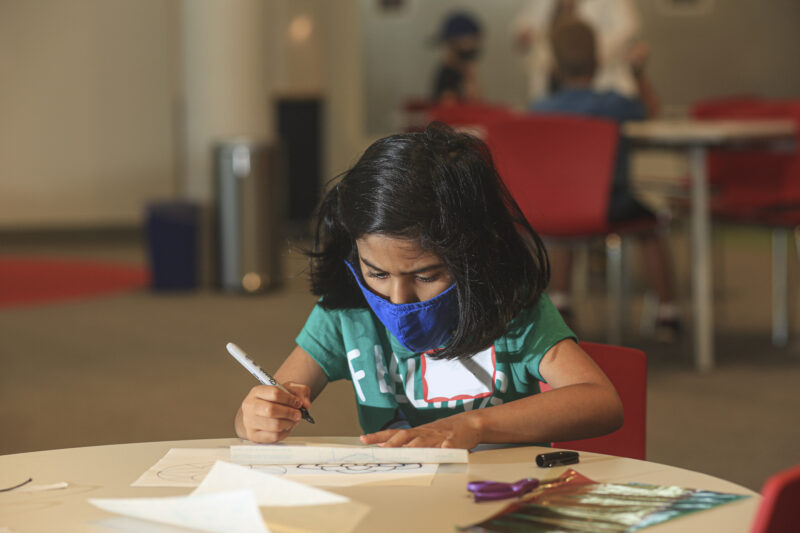 Summer Camps
Activities for Kids Ages 3-12
---
---
Hot Art For Cool Kids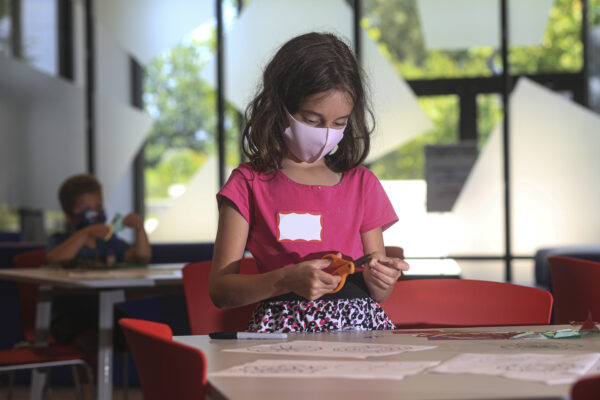 Hot Art For Cool Kids in the Living Room – June 2020
Hot Art For Cool Kids, offered in June and July for kids ages 6-12, investigates how artists use different techniques and materials to create art. We will explore themes of STEAM (science, technology, engineering, arts, and math) education as we closely examine their processes. Bring your lab coats and spyglasses as we experiment with art, wonder, and creativity. Sessions are $10 per student.
---
Art Start Goes To Camp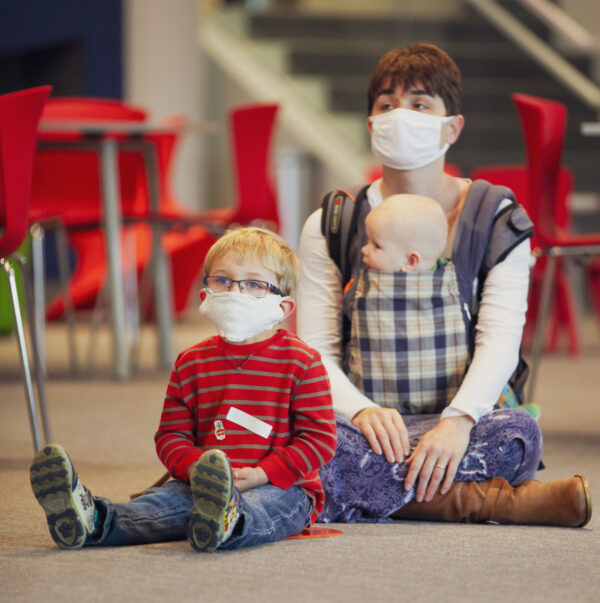 Art Start in the Living Room – November 2020
Art Start Goes To Camp, offered in June and July, engages preschoolers (children ages 3 to 5 accompanied by an adult) with works of art and art making, while emphasizing State of Kansas Early Learning Standards. Sessions are $5 per child.
---
Youth/Family Booklet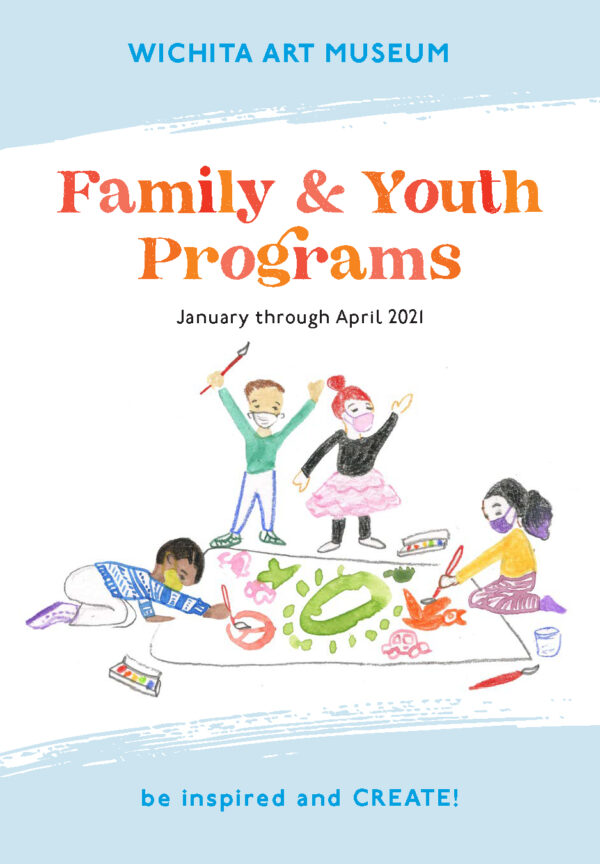 Winter/Spring 2021 Youth/Family Booklet – Illustrations by Lindsey Yankey
---
Download the Winter/Spring 2021 Youth/Family Booklet