---
Preschool Art Program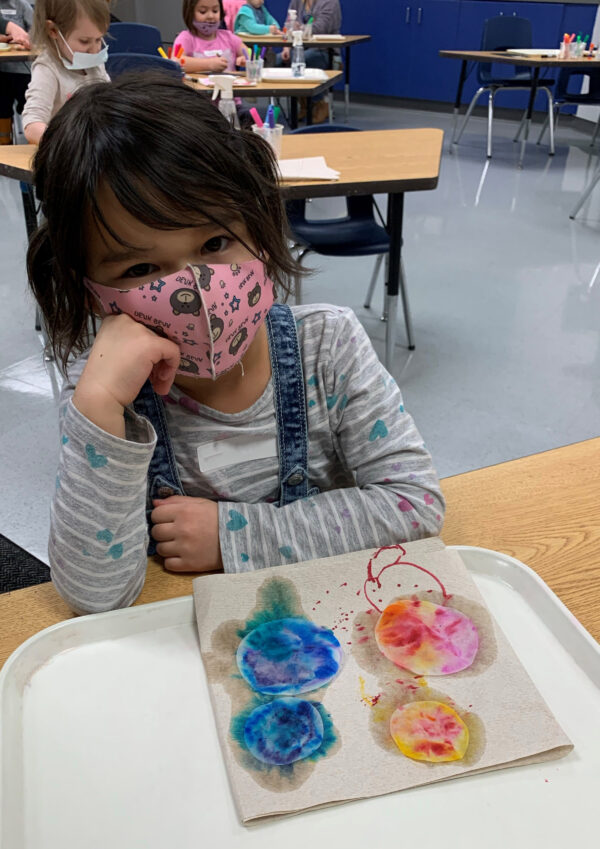 Art Start is a program for children ages 3 to 5 (with an adult chaperone) to engage with art, imagine, and learn. The theme changes every month, so come back regularly for a fresh take on the museum.
Sessions are from 10:30 to 11:30 am or 1:30 to 2:30 pm. Tuesdays are for families with children with an adult. Thursdays are for preschool classes or daycare centers with children and their adult chaperones.
Click here to enroll in Art Start Goes to Camp this summer.
---
Join WAM's Mailing List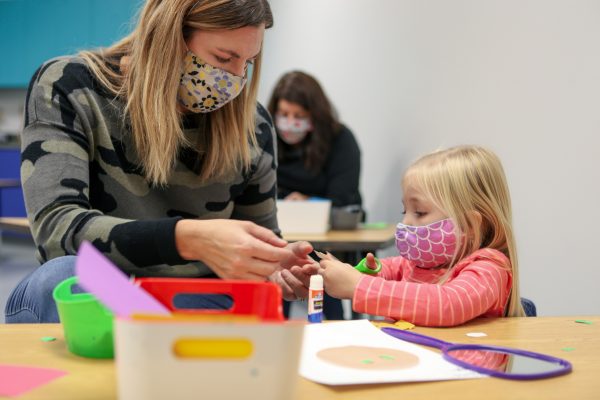 ---
2021 Summer Youth/Family Booklet