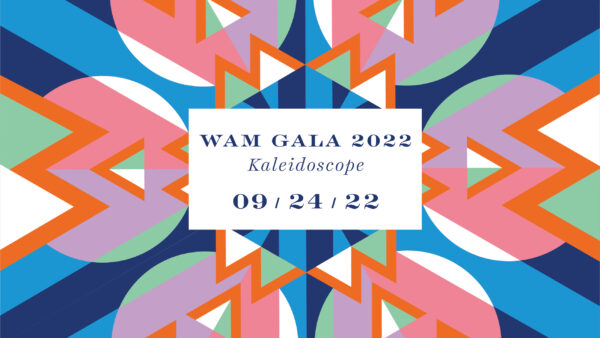 WAM Gala: Kaleidoscope
September 24 - 25, 2022 | 6:30pm
Featured Event, Adult Events & Programs
Location: Wichita Art Museum
---
WAM meets the Met Gala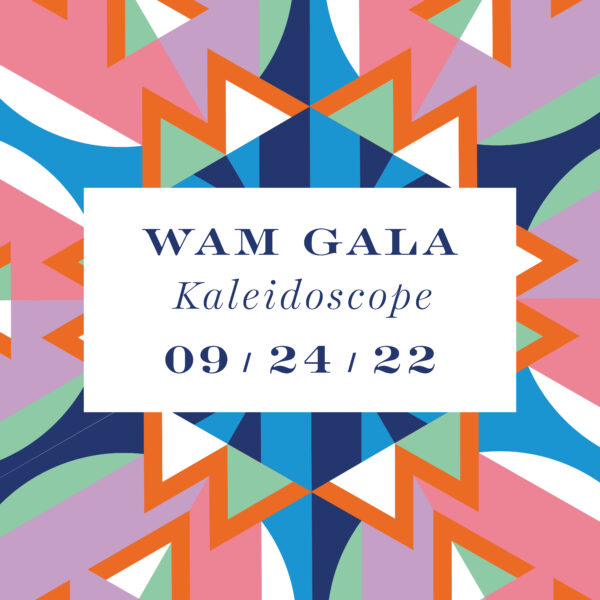 WAM meets the Met Gala in moxie, savvy and enterprise.
The theme Kaleidoscope sparks from the clear transparency inspired by artist Beth Lipman's creations. Uniquely, bursts of unexpected color and pattern are revealed when reflected light passes through clear planes. Once seen, each original design never repeats.
Kaleidoscope brings a night of haute couture, verve, spectacle and illustrious Wichita partygoers.
---
What To Expect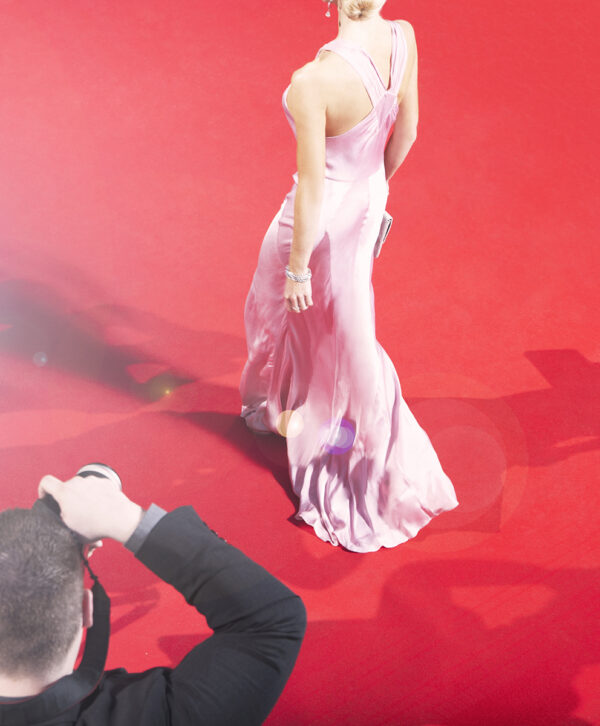 WAM Gala will be an illustrious event staged in chapters. 
Haute Couture Host Ticket – $1,000
5:30 pm – Haute Couture ticket holders arrive. This exclusive start to the evening opens with cocktails, a decadent Haute Couture dinner will be served, live music and an unexpected performance will delight. Later, enjoy front row reserved seating for the Red Carpet Experience-an exploration of fashionable creativity, animated with music and a twist.
Designer Ticket – $300
6:30 pm – Designer ticket holders arrive. The evening's second chapter begins with photo ops, gallery exploration, cocktails, and delicious delicacies.
7:30 pm – The Red Carpet Experience begins! All eyes will be focused on fashion ascending and animating the museum with music and a twist. Expect the unexpected!
8:30 pm – The kaleidoscope changes direction and the party evolves with surprises at every turn until the clock strikes eleven.
Dress code is chic attire–leave the black tie at home. Complimentary valet parking. 
---
Our Sponsors & Hosts