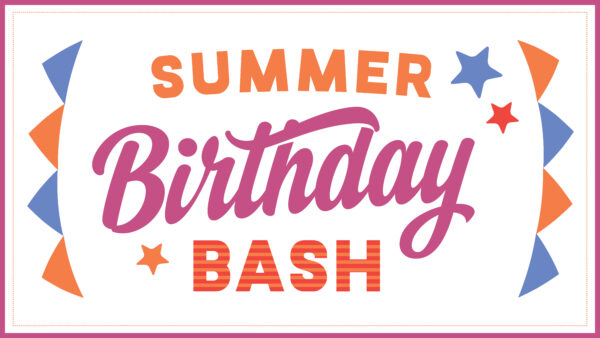 Summer Birthday Bash
July 23, 2022 | 11:00am - 3:00pm
Featured Event, Youth & Family
---
About This Event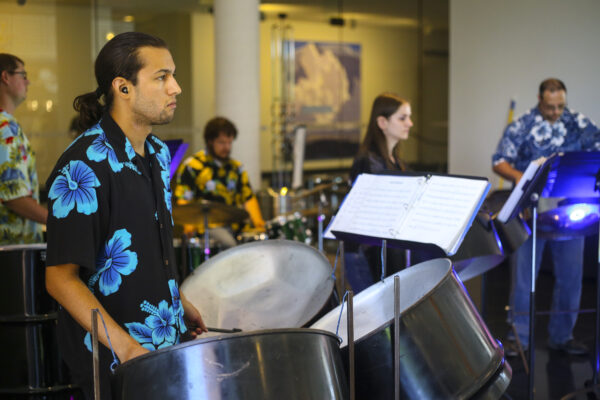 11 am to 3 pm | Free artmaking
1 pm | Sweet treat time with ice cream sandwiches
1 pm to 3 pm | Live music by Pan ICT Steel Band
Happy birthday to WAM! One year older and one year better! Let's celebrate 87 fabulous years in COOL Birthday Bash style.
Add your special touch to the community art project inspired by WAM's Two Triangle Dango by Jun Kaneko. It will have you seeing spots!
Sway to the breezy island sound of the Pan ICT Steel Band and chill with Wichita Wagonmasters as they hand out wrapped ice cream sandwiches, but only while they last!
Plus, you'll find cool deals at the Museum Store Summer Sale and the Friends of WAM Mini Used Book Sale.
So much fun–it's too bad WAM only has one birthday each year.