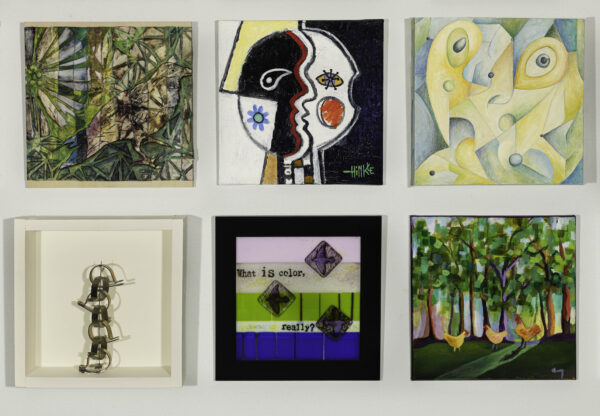 Senior Wednesday: Meet the Artists from Foot in the Door
February 3, 2021 | 10:30am - 11:30am
---
About This Event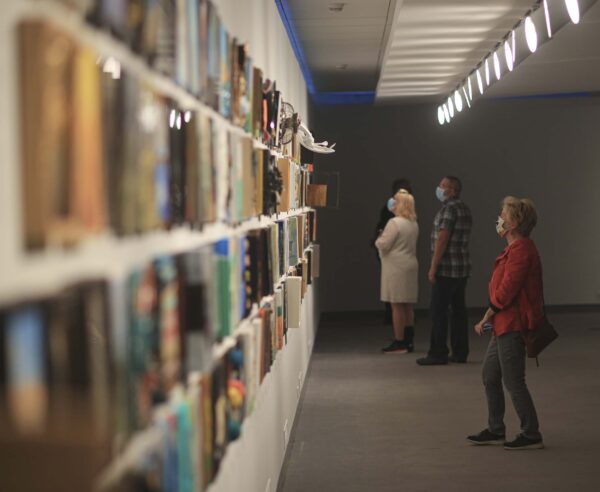 This community exhibition includes a diverse range of creatives from young to old and professional to emerging. They also work in every imaginable media. The resulting exhibition is an eclectic visual feast that celebrates the depth of Wichita's artistic talent. This Senior Wednesday program will be available in-person with limited capacity in the Robert M. Beren Room AND virtual viewing via Zoom.
Artists who will be presenting are: Pam Bjork, ShaBree Chatman, Sara Farley, Chris Gulick, Lilly Gullen, Rebecca Hoyer, Denise Jackson-Simon, Charlotte Martin, Angela Rangel, Michella Tripoli, Helen Veazey-Heying, and Hugo Zelada-Romero.
Senior Wednesday offers lifelong learning opportunities for active adults 55+. For a list of participating organizations, visit seniorwednesday.org.
Click here to register for this Zoom event in advance. Registration is free. After registering, you will receive a confirmation email containing information about joining the meeting.