Senior Wednesday: Kate Van Steenhuyse
June 2, 2021 | 10:30am - 12:00pm
Featured Event, Adult Events & Programs, Senior Wednesday
---
About this Event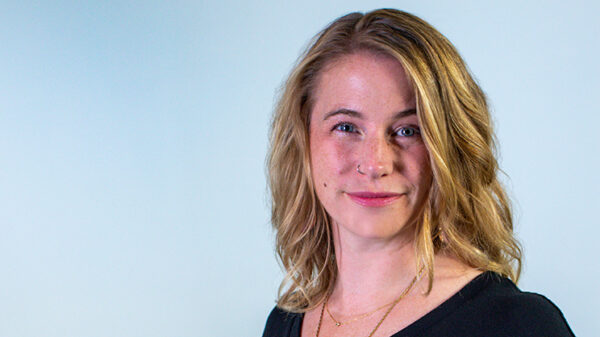 Harvester Arts launched winter 2014 with a mission to provide a thoughtful platform for visual arts experimentation in Wichita. Kate Van Steenhuyse, founder, CEO, standard bearer, dreamer, and juggler will speak about Harvester Arts' public-art and artist-support programs. A recent short list includes the ChainLink Gallery at the former Pop-Up Park on Douglas Avenue, the Riverfest Artist-In-Residence program, and the Community Fellows projects.
Registration is free.  After registering; you will receive a confirmation email containing information about joining the meeting.
Senior Wednesdays are informational and entertaining sessions, designed for active seniors and offered by a collaboration of 12 institutions. Learn more at seniorwednesday.org.