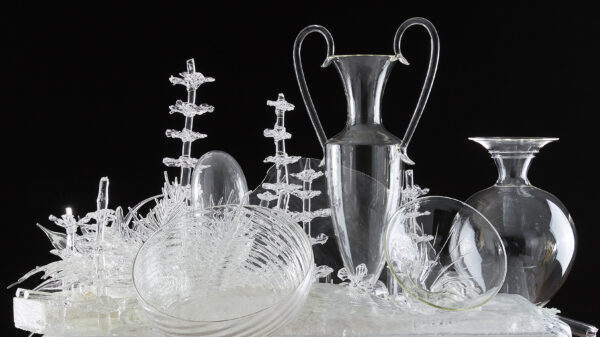 Senior Wednesday: Gallery Exploration
July 6, 2022 | 10:30am - 12:00pm
Featured Event, Adult Events & Programs, Senior Wednesday
$2, $2; free for WAM members
---
About this Event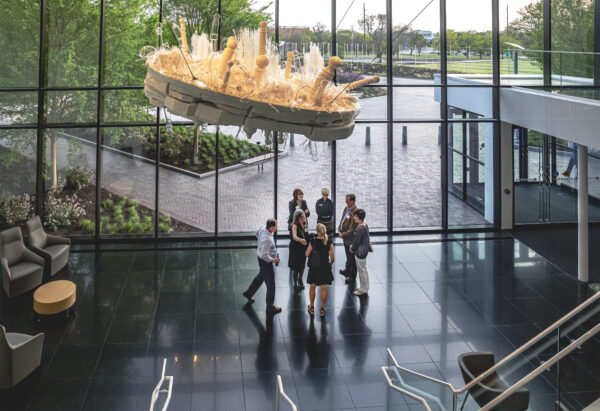 Spend time exploring and learning about the latest glass installations on view by artist Beth Lipman.
Our devoted docents will be on hand to guide visitors through the opulent, room-encompassing glass exhibition Beth Lipman: All in Time, now on view in the galleries, and the recent, large-scale installation Living History, floating above the Boeing Foyer.
Gallery seating will be provided.
Senior Wednesday offers life-long learning opportunities for active adults 55+.
This event will be in-person only. $2 admission; free for WAM members.