Senior Wednesday: Ellamonique Baccus
May 4, 2022 | 10:30am - 12:00pm
---
About This Event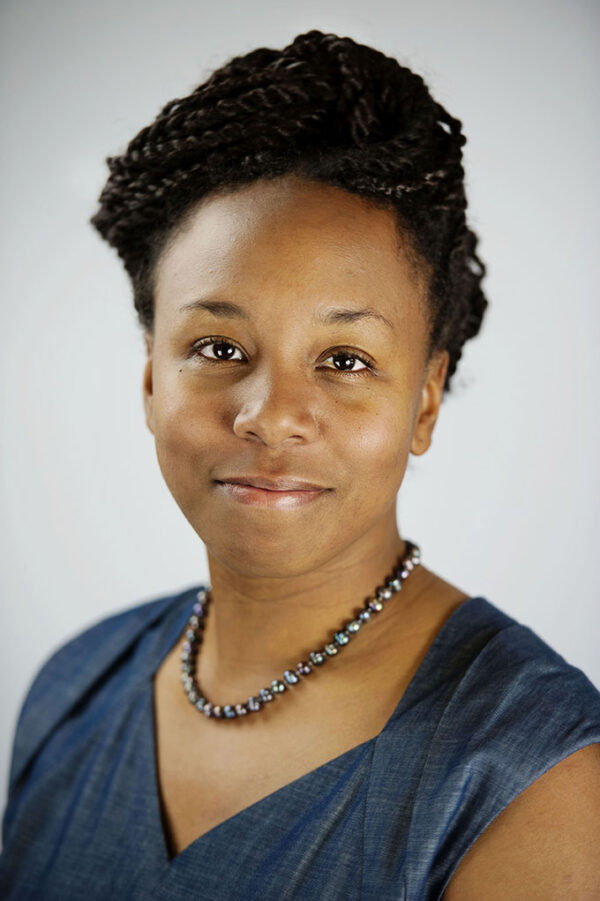 Ellamonique Baccus designs and executes public art projects that transform urban landscapes and promote community well-being. She has worked for the past 10 years at the intersection of community development, behavioral health, youth development, and civic engagement. As the art consultant for the recent redevelopment of 9th Street in Wichita's District 1, Ella engaged 200 community residents in the design process.
Senior Wednesday offers lifelong learning opportunities for active adults 55+.
This program will be available in-person and via Zoom.  Free for WAM members and those attending online, $2 general admission for non-members attending in-person.