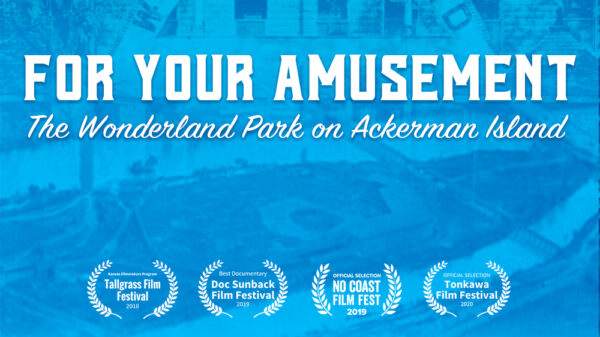 Senior Wednesday: Director's Talk and Film Screening
September 7, 2022 | 10:30am
Senior Wednesday, Adult Events & Programs, Featured Event
Cost: $2; free for WAM members
---
About This Event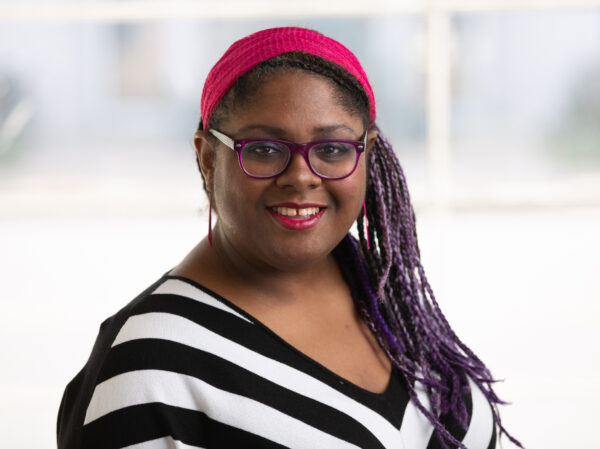 Join us for a Director's Talk and Film Screening of For Your Amusement: the Wonderland Park on Ackerman Island.
From over a century of obscurity, Wichita's very first amusement park comes back into the spotlight in a mini documentary by filmmaker Sara J. Harmon.
Wonderland Park was located on Ackerman Island, a sandbar in the middle of the Arkansas River, from 1906 to 1918. It was headlined in the newspapers as "Wichita's Coney Island" to compare its grandeur to New York City's amusement park scene.
Harmon shares how she learned of this long-forgotten piece of Wichita history, and how she was inspired to create a documentary about her discovery. This presentation will include a short talk before the film and a Q&A following.
Senior Wednesday offers life-long learning opportunities for active adults 55+.