Senior Wednesday: Dan Hill
November 3, 2021 | 10:30am - 12:00pm
---
About this Event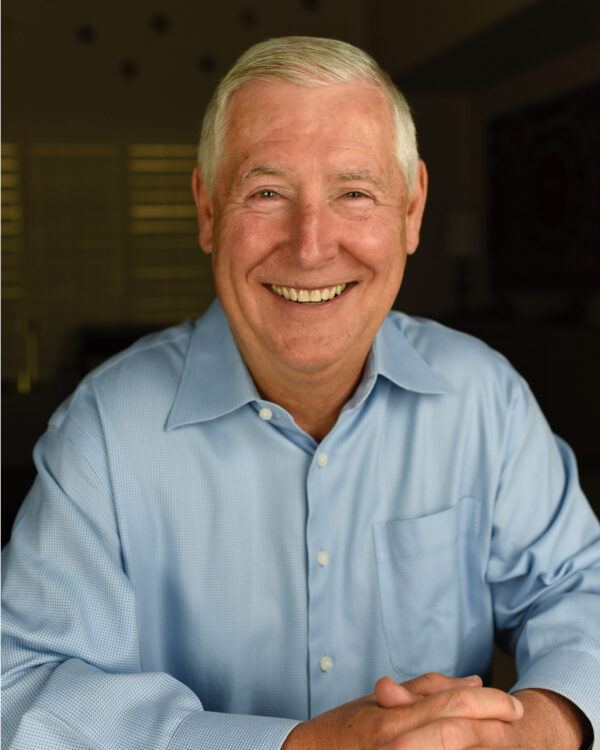 How good are we at genuinely understanding what imagery grabs our attention and makes us care? Listen in as Dr. Dan Hill, author of First Blush: People's Intuitive Reactions to Famous Art tackles this question using two unique scientific tools to provide objective, quantifiable answers. He pioneered facial-coding technology and has written for The New York Times and Wall Street Journal and appeared on ABC, NBC, CNN, Fox, and MSNBC.
Dr. Hill will sign copies of his book after the presentation.
This program will be available in-person AND virtual viewing via Zoom. To register, click on the Zoom link below, and submit your name and email address.  Free for WAM members and those attending online, $2 general admission for non-members attending in-person.
Zoom will automatically send an email verification.