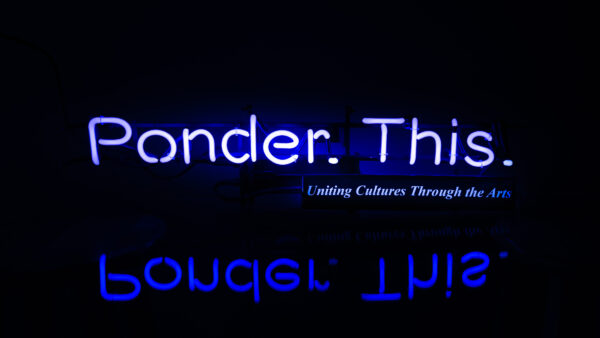 Ponder This: Your Authentic Self
November 6, 2022 | 6:00pm
Featured Event, Adult Events & Programs
$15 general admission; $10 for WAM members
---
About this Event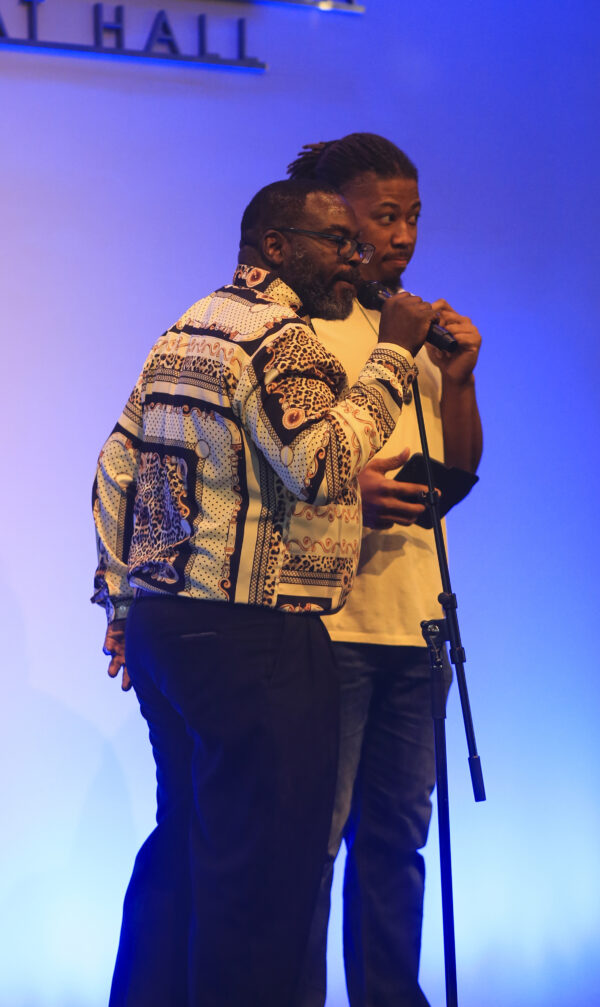 5 pm | Doors open + cash bar
6 pm | Performance begins
Ponder This brings a new round of spoken-word performances, exploring hard-hitting topics close to the heart. These powerful poets often present raw, visceral, and funny storytelling drawn from life experiences, and they will have you laughing, crying, and pondering new perspectives or curiosities.
NOTE: As an art form, the expression and perspective can be brash and hard-hitting and will not suit all audiences.
Tickets are $15 for the general public, $10 for WAM members, and may be purchased at the door.