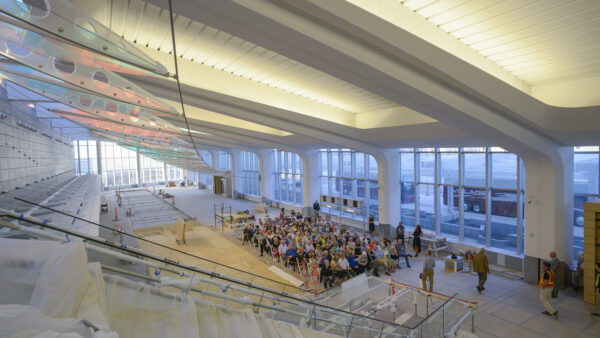 Murdock Mixology: Ed Carpenter
November 18, 2021 | 6:00pm
Exclusive to Murdock Society Members
---
About This Event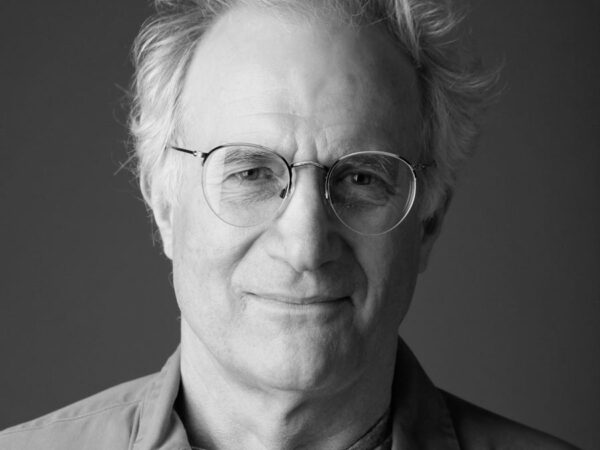 Artist Ed Carpenter created Aloft, the elegant and epic artwork (at 360 feet in length, we can call this artwork epic!) that captivates travelers in Wichita's Dwight D. Eisenhower National Airport lobby. For over 40 years, Carpenter has realized public art in vast spaces on a grand scale. Glass is a core ingredient for Carpenter, elevating his complicated engineering feats to a sense of lyric weightlessness. Science, engineering, and art meet in the art of this veteran pioneer. Meet Carpenter again and discover the adventurous new work he's completed since the 2015 Wichita airport opening.
Thursday, November 18
4:30-5:30 | Dinner pick up at WAM
6 pm | Zoom talk begins
Free program for Murdock Society members only. Murdock members will receive the Zoom registration via email.
Interested in this event but not a Murdock Society member? Email carson@wichitaartmuseum.org.
Top photo: Murdock Society members visit the lobby of Dwight D. Eisenhower National Airport during the installation of Aloft.