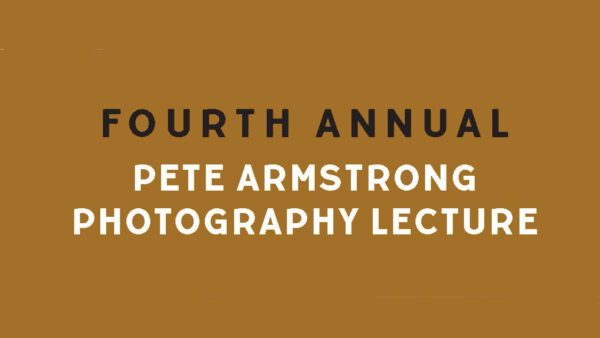 Life Lessons: The Collaborative Process Behind Life Magazine's Iconic Photographs
January 20, 2022 | 6:00pm
Featured Event, Adult Events & Programs
---
About This Event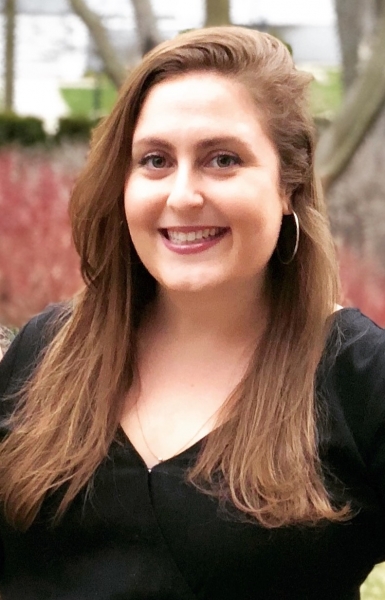 Join Alissa Schapiro, co-curator of the 2020 Princeton University Art Museum exhibition Life Magazine and the Power of Photography, as she reveals major discoveries made while researching the exhibition. Life magazine was hugely popular in American households at midcentury, and its stories featured the era's leading photographers. Drawing on unprecedented access to Life's corporate and image archives, Life Magazine and the Power of Photography, an award-winning book developed by the Princeton University Art Museum and Museum of Fine Arts, Boston, in conjunction with the exhibition, presents a behind-the-scenes look into how the magazine's photographic stories were conceived, shaped, and presented to the public during Life magazine's weekly run from 1936 to 1972. Featuring photographers such as W. Eugene Smith, Gordon Parks, Margaret Bourke-White, and Robert Capa, this talk will focus on Life's often-overlooked collaborative nature that ensured its success as America's most popular picture magazine.
Alissa Schapiro is a Chicago-based art historian who specializes in 20th-century American art and photography. With training at Harvard University and London's Courtauld Institute of Art, she is currently completing her Ph.D. at Northwestern University and has contributed to numerous exhibitions and catalogues. Schapiro served as one of three co-curators for the exhibition and and contributed to the publication Life Magazine and the Power of Photography, winner of 2021 Alfred H. Barr Jr. Award.
---
RSVP for the Edward "Pete" Armstrong Photography Lecture
---
About the Lecture Series
Mickey and Pete Armstrong in 1993
Edward "Pete" Armstrong (1921–2009) was a respected business and civic leader and talented photographer. A photographic officer during World War II, he pursued his passion for photography throughout his life. After military service, he joined McCormick Armstrong Co. in Wichita and ultimately rose to become chairman of the successful family company. His wife, Mickey Armstrong, and family honor Pete and his lifelong love of photography through endowed support for ongoing talks on photography topics at the Wichita Art Museum.