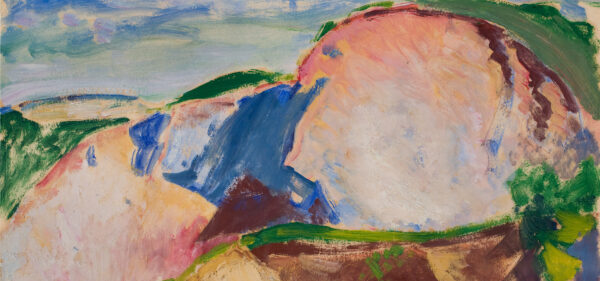 Howard E. Wooden Speaker Series: Stacey Epstein on Alfred Maurer
November 30, 2022 | 5:00pm - 8:00pm
Featured Event, Adult Events & Programs, Friends of the Wichita Art Museum
Friends of the Wichita Art Museum
---
About this Event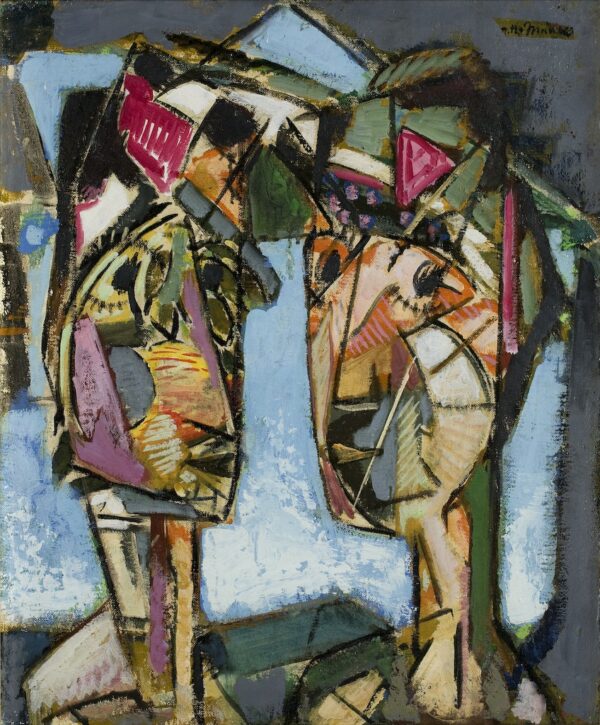 5 pm | Galleries open
6 pm | Mingling and cash bar
6:45 pm | Illustrated talk
Join art historian Stacey Epstein for the presentation Alfred Maurer: An Artist's Journey as she introduces the work of American artist Alfred Maurer, whose career spanned the divide between the 19th and 20th centuries.
Her talk will explore the complex breadth of Maurer's work, from his elegant turn-of-the-century figure studies to the highly innovative and experimental works of his later years. It will examine his role as an American avant-garde artist living and working in France at the dawn of the 20th century, while also charting his artistic evolution back in America from 1914-1932.
Maurer's work will be on view in Paper Dreams: Alfred Mauer and American Masterpieces.
This Howard E. Wooden Speaker Series presentation is generously sponsored by the Friends of the Wichita Art Museum Endowment.
---
About the Speaker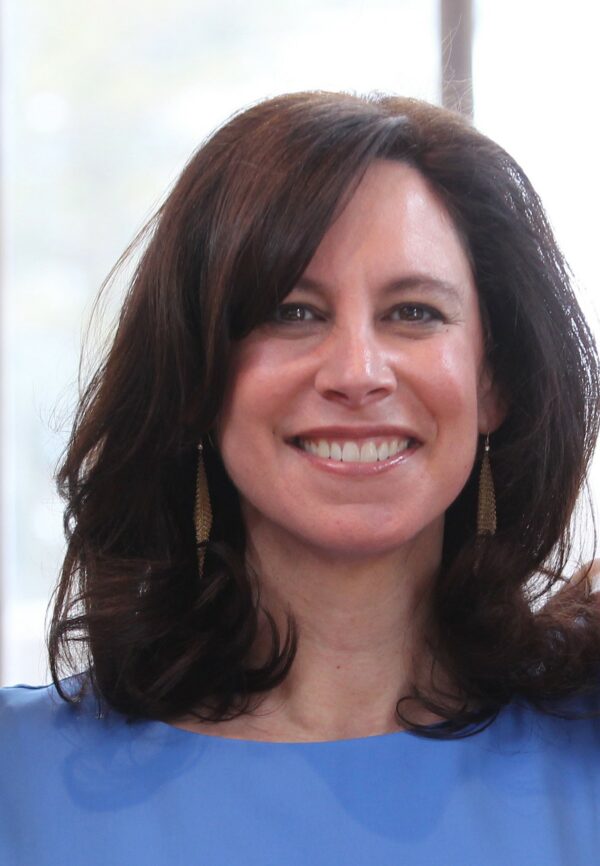 Dr. Stacey Epstein, Art Historian
Stacey Epstein is a specialist in 20th-century American art with a PhD in art history from the Graduate Center at CUNY and a Bachelor of Fine Arts from Boston University. In addition to her work as an art historian, Dr. Epstein is a private art advisor who works closely with museums, private collections, and corporate collections.
She is the leading authority on the art of Alfred Maurer and co-curator of the Alfred Maurer retrospective, organized by the Addison Gallery of American Art. She is the author of the book Alfred H. Maurer: At the Vanguard of Modernism (2015), the companion publication to the Maurer retrospective. Dr. Epstein previously served as a Director at Hollis Taggart Galleries in New York City where she worked from 1998–2015.
---
Thank You to Our Sponsors
THANK YOU to all of the exhibition sponsors making this exhibition possible.
Paper Dreams: Alfred Maurer and American Masterpieces is organized by the Wichita Art Museum.
The exhibition has been underwritten by presenting sponsor Koch Family Foundation.
Shaw Family Foundation provided additional major underwriting.

Generous support has also been provided by Ann and Martin Bauer, Louise Beren†, Sue and Fred Berry, Emily Bonavia, DeVore Foundation, Helen and Ed Healy, Sondra Langel, and Georgia and Keith Stevens.

2022 exhibitions and public programs are generously supported by the Downing Foundation.
All museum exhibitions receive generous sponsorship from the Friends of the Wichita Art Museum and the City of Wichita.
---
Pictured Above
Alfred Maurer, Landscape, 1916-1918. Oil on paper, 10 × 14 inches. Weisman Art Museum, Minneapolis, Minnesota, Gift of Ione and Hudson D. Walker