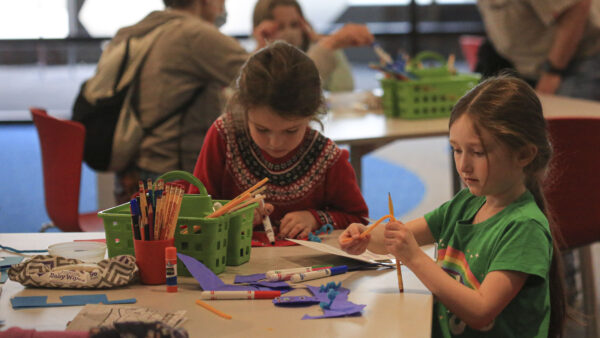 Family ArtVenture: Mer-May
May 28, 2022 | 11:00am - 3:00pm
Featured Event, Youth & Family
---
About This Event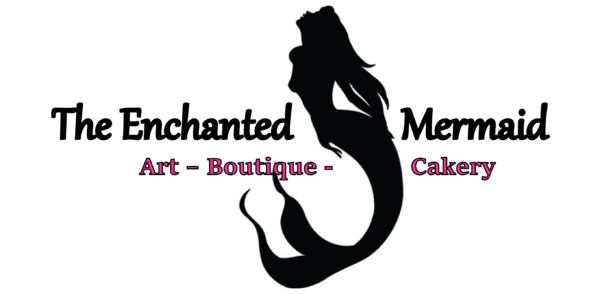 Bring your undersea fantasies to life as we explore the world of merpeople. Dive into fun and bring along your imagination to discover a whole new take on the mysteries of the ocean.
Delight in artmaking, gallery explorations, and other special surprises for a fin-tastic day! Meet a mermaid  from The Enchanted Mermaid and take a picture with your new undersea friend.
See the Disney classic movie The Little Mermaid, beginning at 1 pm in the Howard E. Wooden Lecture Hall. Run time is 83 minutes.