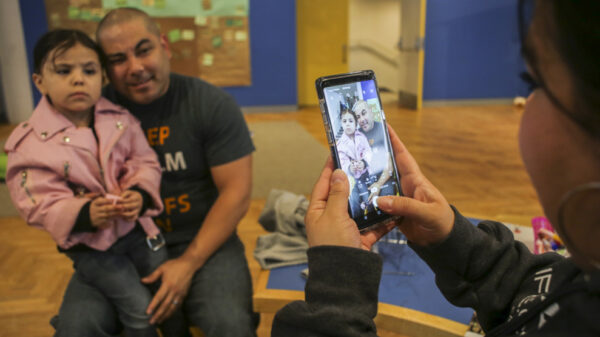 Family ArtVenture: Fleeced to Meet You!
January 21, 2023 | 11:00am - 3:00pm
Featured Event, Youth & Family
---
About This Event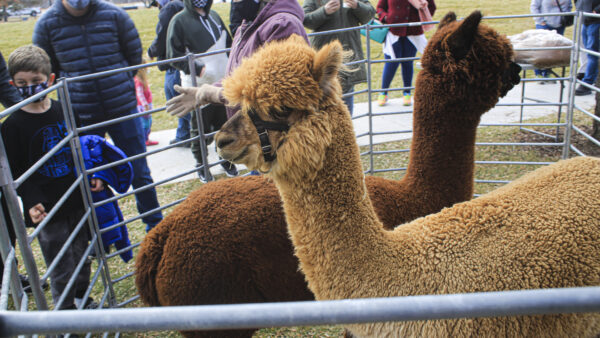 Enjoy a day of warm, friendly winter fun as we celebrate Kansas's birthday this month. ArtVenture brings fun activities for the whole family inspired by the Kansas heartland. Get inspired by artworks in the galleries made by Kansans. Create your own Kansas-themed art and make friends with an alpaca from Flatland Ranch.
Remember to gear up for  the cold during this indoor and outdoor event that includes music, artmaking, and more!
2023 exhibitions and public programs are generously supported by the Downing Foundation.
Saturday free admission is made possible by Colby Sandlian, Sandlian Realty.
Youth education programs are supported by Lynne Ruffin-Smith Charitable Foundation.