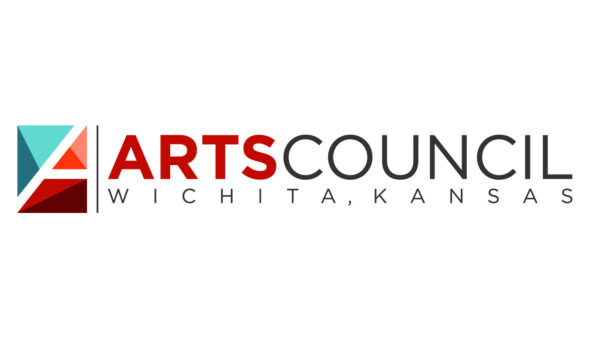 52nd Annual Arts Council Art Awards
November 3, 2022 | 5:30pm
Featured Event, Adult Events & Programs
---
About this Event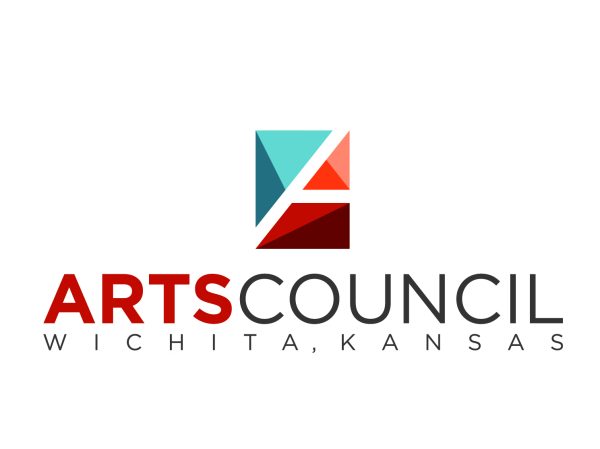 For more than 50 years, Wichita's Arts Council has recognized the people, businesses, and organizations that enhance and expand arts enrichment and cultural vitality to our community. This year, thirteen individuals and entities will be recognized for exceptional contributions to further the growth and development of arts in Wichita. The Wichita Art Museum is again pleased to be the host location for this year's awards dinner, honoring remarkable award winners in 2022.
The 2022 Arts Council Art Award Winners:
Gordon W. Evans Art Leadership Award: Dr. Patricia McDonnell
Arts Educator Recognition Award: Doug Billings
Arts Advocate Appreciation Award–Individual: Janice Thacker, Art That Touches Your Heart
Arts Advocate Appreciation Award –Group: Brickmob
Outstanding Achievement in Art –Youth Recognition Award: Lillian Meier
Outstanding Achievement in Art–Individual: Kamela Eaton
Outstanding Arts Organization Award: Harvester Arts
Burton Pell Achievement in Music Award: Andréa Banke
Special Project Recognition Award — Individual:  Anri, ICT Fashion Tour
Special Project Recognition Award — Group: Mark Arts, Patrick Dougherty's Stickworks
Hall of Fame Awards: John D'Angelo and Bernadette Bradshaw
Chris Cherches Award presented by The Design Council: Kellogg at Webb Street Project
WSP, Engineering
Vicki Scuri SiteWorks, Artist
Baughman Company PA, Landscape Architects
5:30 pm | Reception and cash bar
6 pm | Dinner
6:30 pm | Awards ceremony
$100 per person. To purchase tickets, call 316-303-8100 or reserve your seat here.