---
About The Murdock Society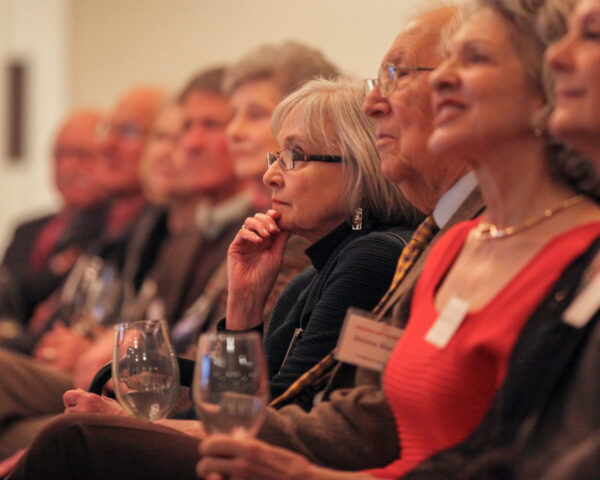 The Murdock Society is the Wichita Art Museum's premier patron group. Wichitans with a curiosity about cultural trends and art world developments–people who are eager to combine learning with lively socializing–assemble for a variety of Murdock gatherings across the year. Spirited camaraderie pairs with exploring ideas and discovering new artists. A speaker series, conversation evenings, house parties, exhibition opening patron previews, and trips comprise the lineup of Murdock Society programs. 
---
POSTPONED: Murdock Mixology on April 22 Dan Schwoerer and Lani McGregor from Bullseye Glass in Portland, Oregon
Unfortunately, our April Murdock Mixology speakers have a pressing issue preventing them from presenting on Thursday, April 22. We are working to reschedule. If you have questions, call Lauren Spencer, WAM development associate, at 316-268-4925.
---
Society History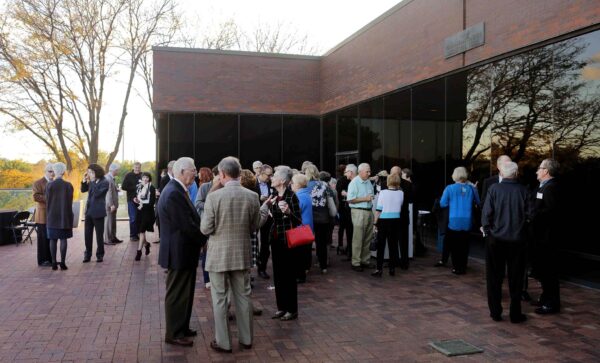 The Murdock Society takes its name from the civic-minded and cultured Murdock family of Wichita. Louise Caldwell Murdock left a substantial bequest to establish the Roland P. Murdock Collection in honor of her husband, publisher of the Wichita Eagle and prominent city leader. The bequest challenged the City of Wichita to house and maintain the collection devoted to American art, and this inspired act of generosity set in motion the establishment of the Wichita Art Museum. The museum now cares for one of the most distinguished collections of American art, thanks to the forward-looking insight and rare generosity of Louise and Roland Murdock. Today's Murdock Society members, in similar fashion, invest in the ongoing cultural vibrancy of Wichita through annual patron-level membership.
---
Upcoming Murdock Society Events
---
Murdock Society Membership Levels